Websites
Custom websites and web applications.
Stand out from the croud with a costum built website, just they way you want it.
When WordPress, Squarespace, or Wix don't suit your needs I can work closely with you to realize your vision.
Designing around good writing, typography, and visual elements (colors, shapes, and images).
Contact me and let's get you a working website.
Web Apps
BTech Time Tracker
Track and manage sessions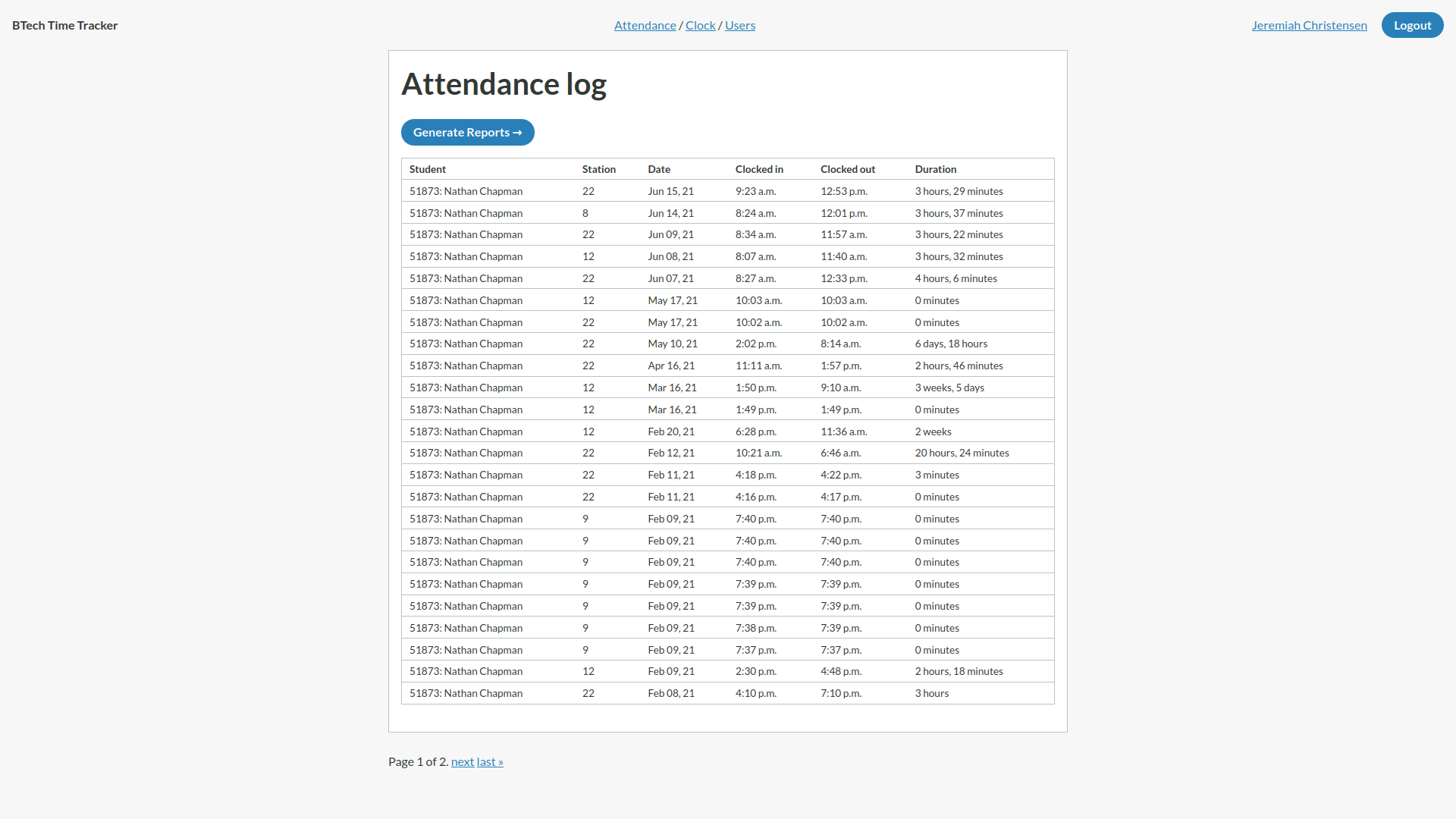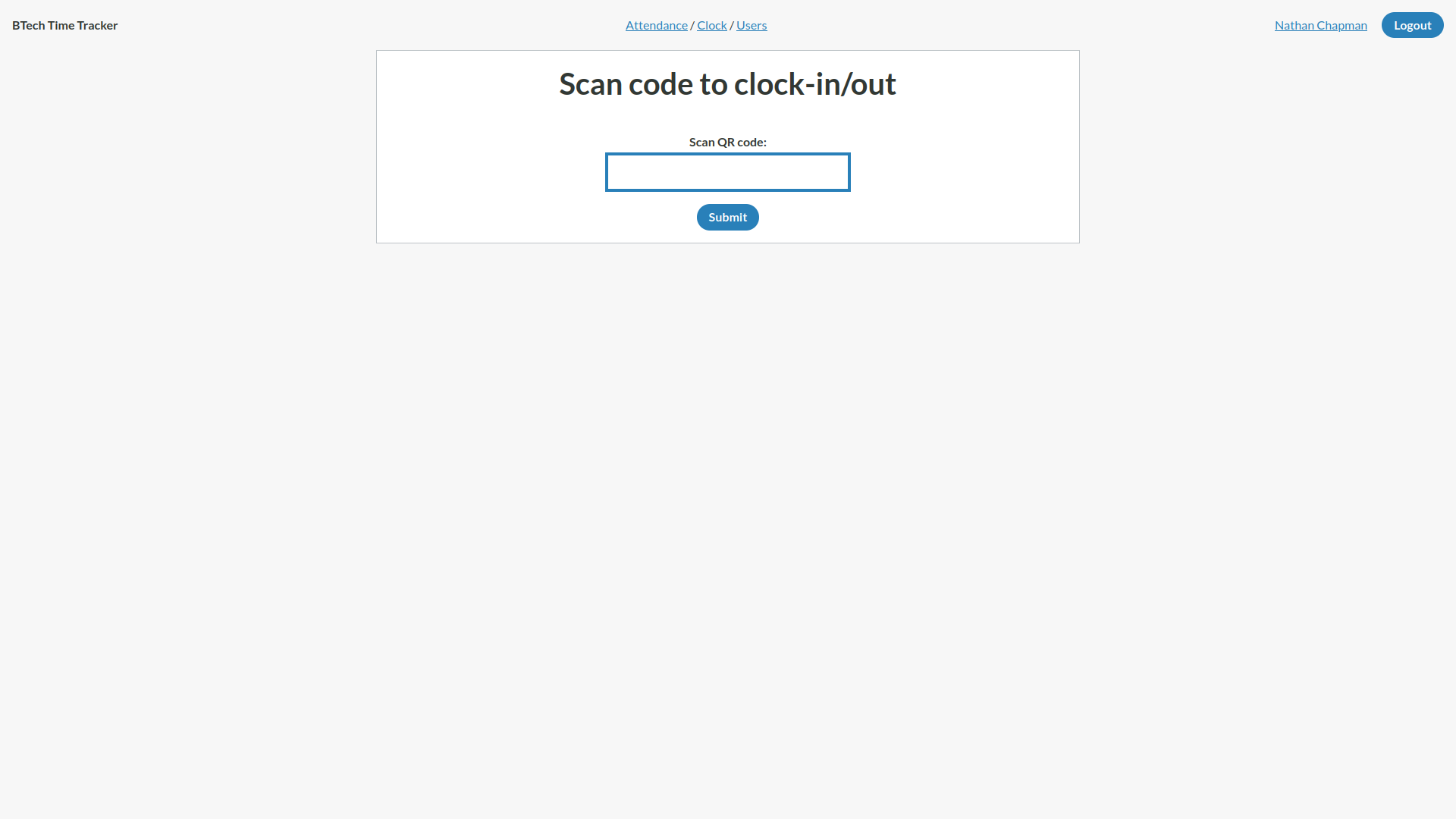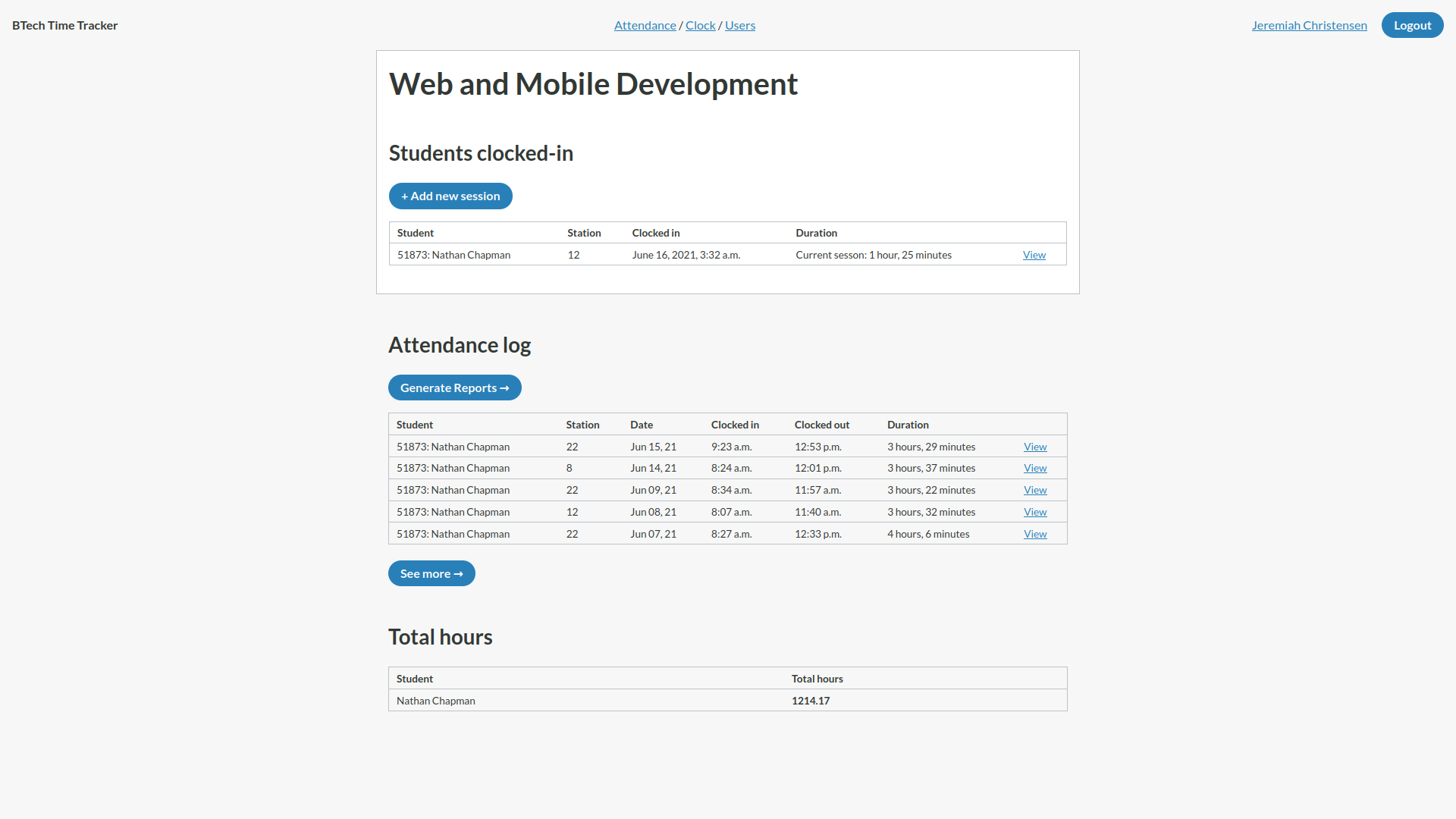 Workdesk
Shift assignments and preferences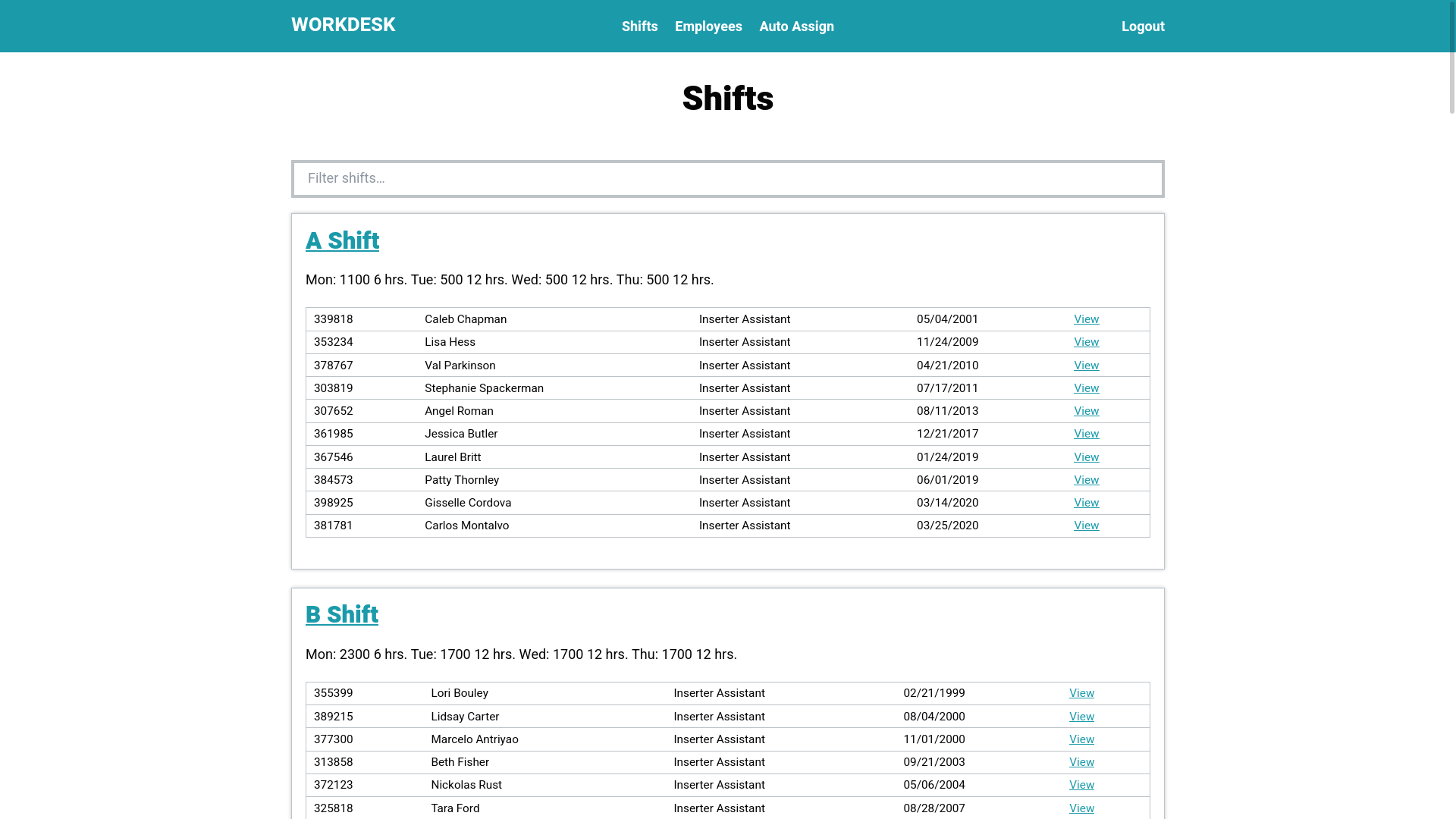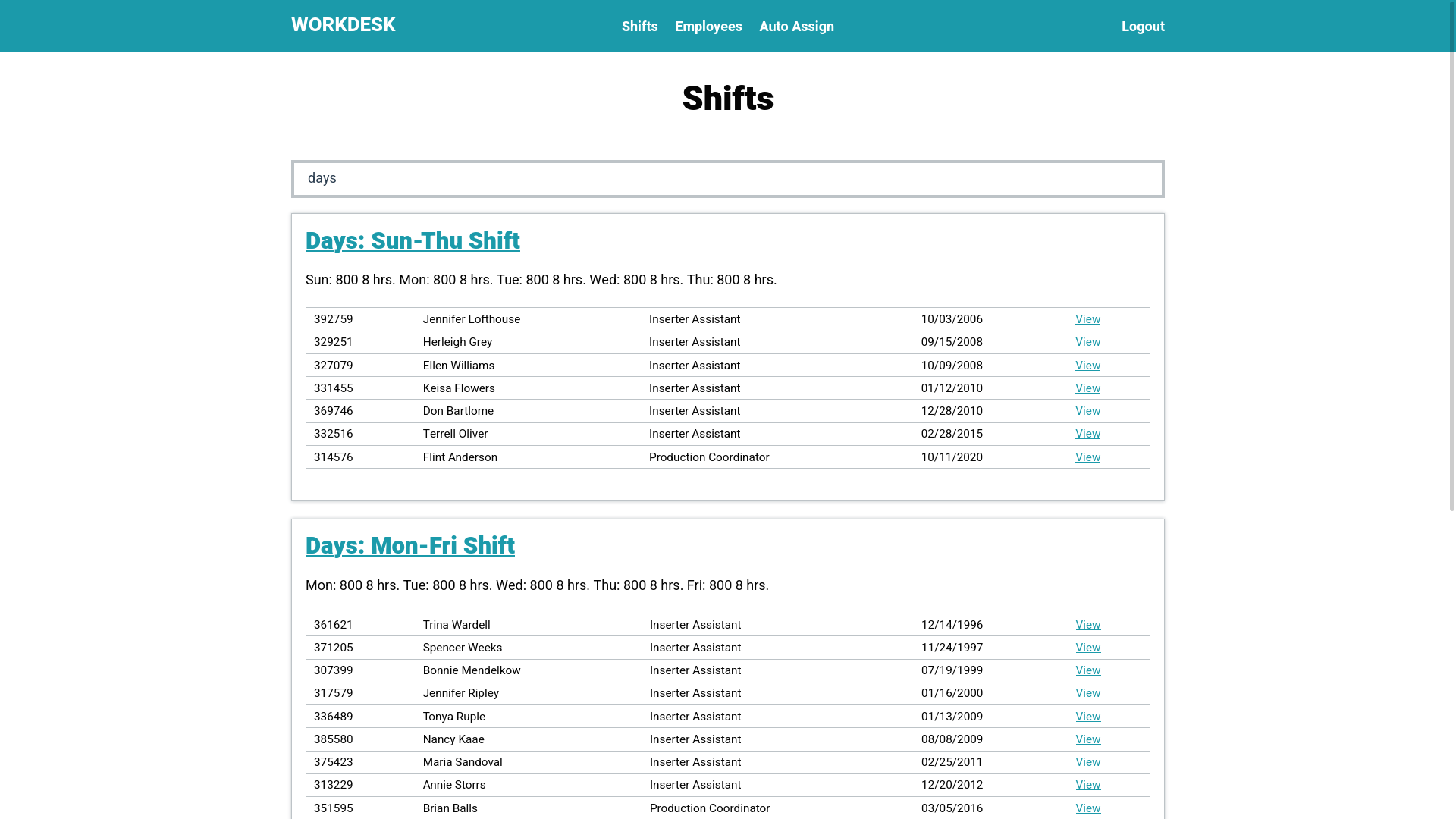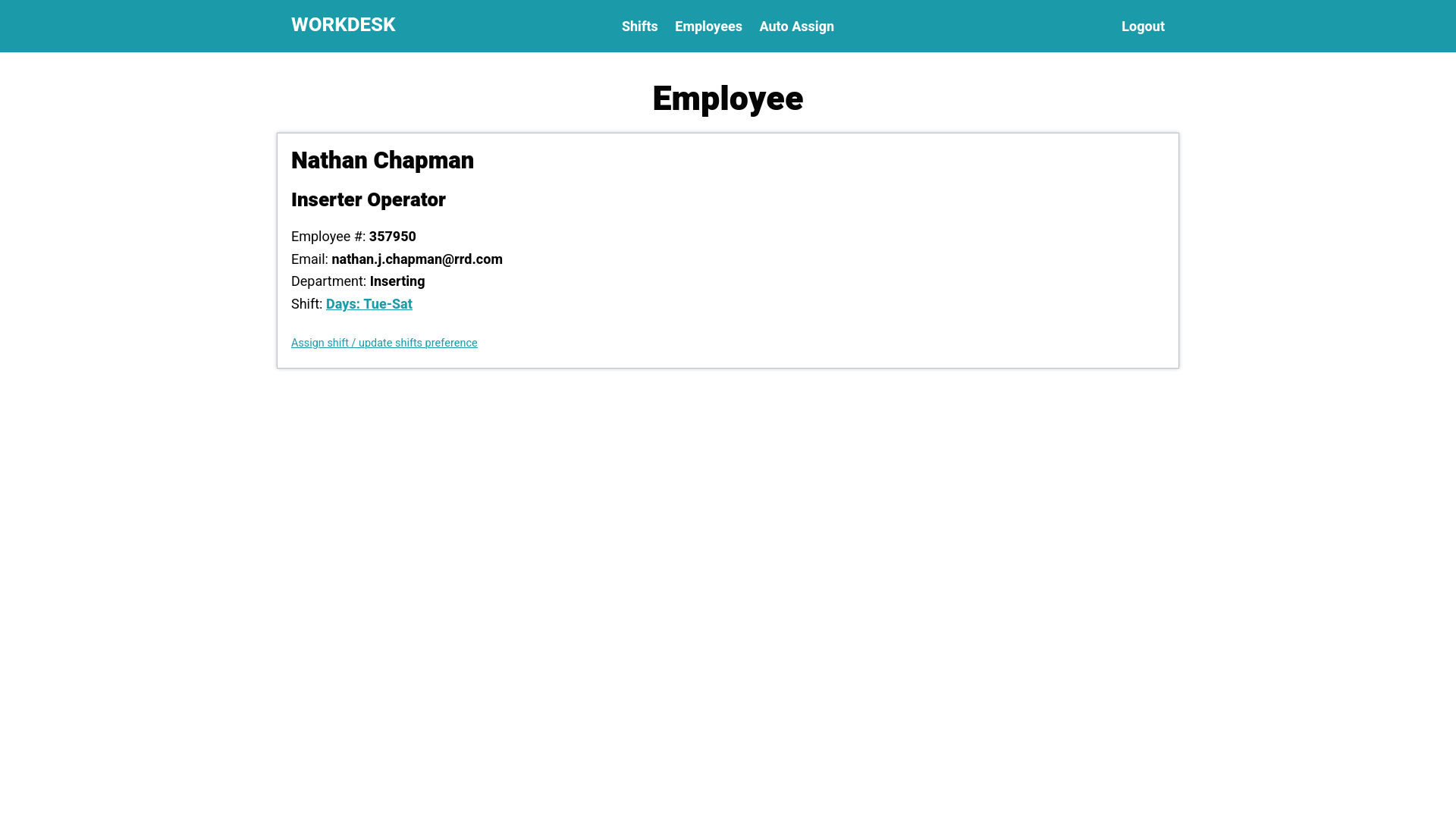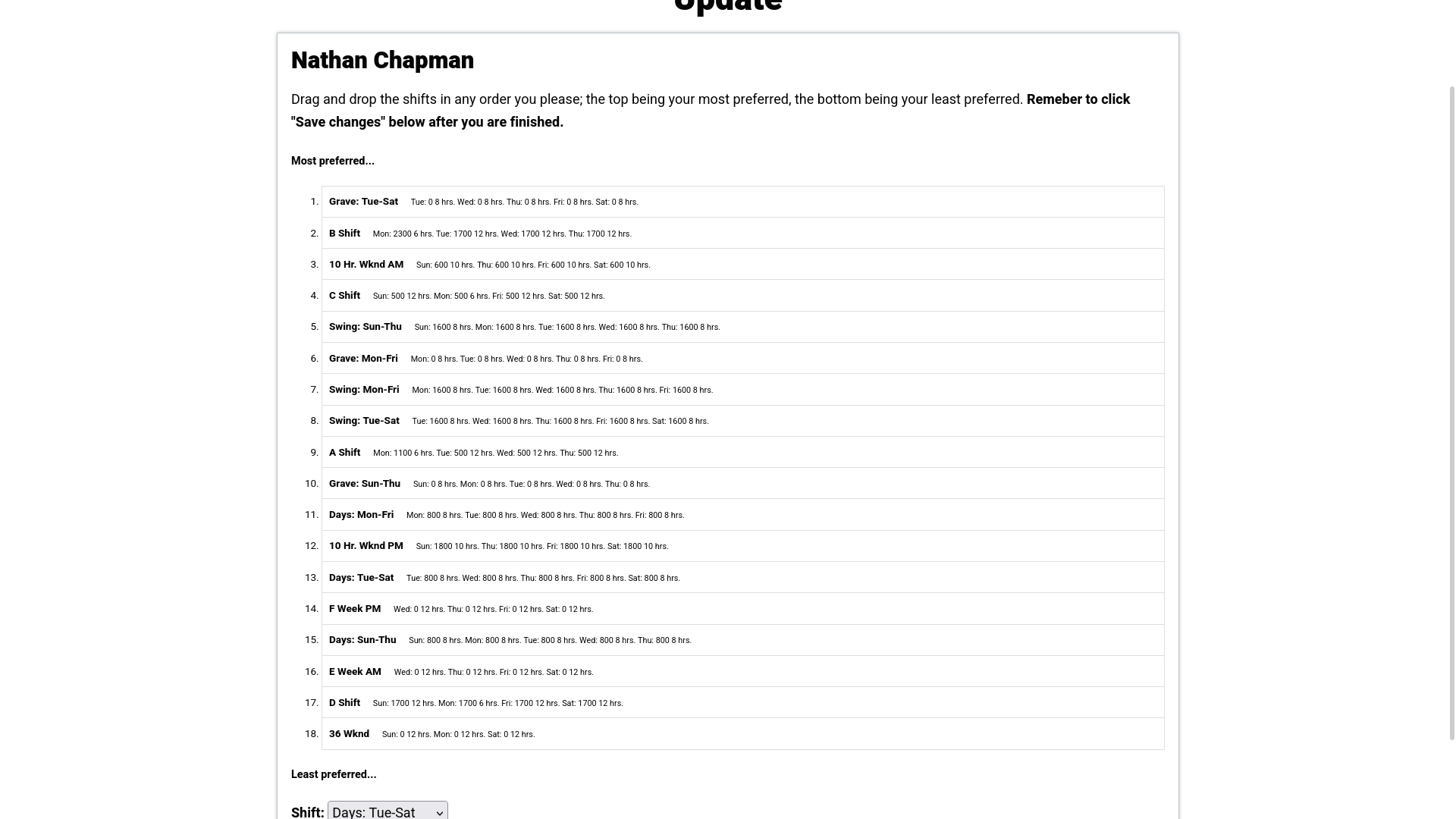 BTech CNA Charting
Certified Nurse Assistant Charting Application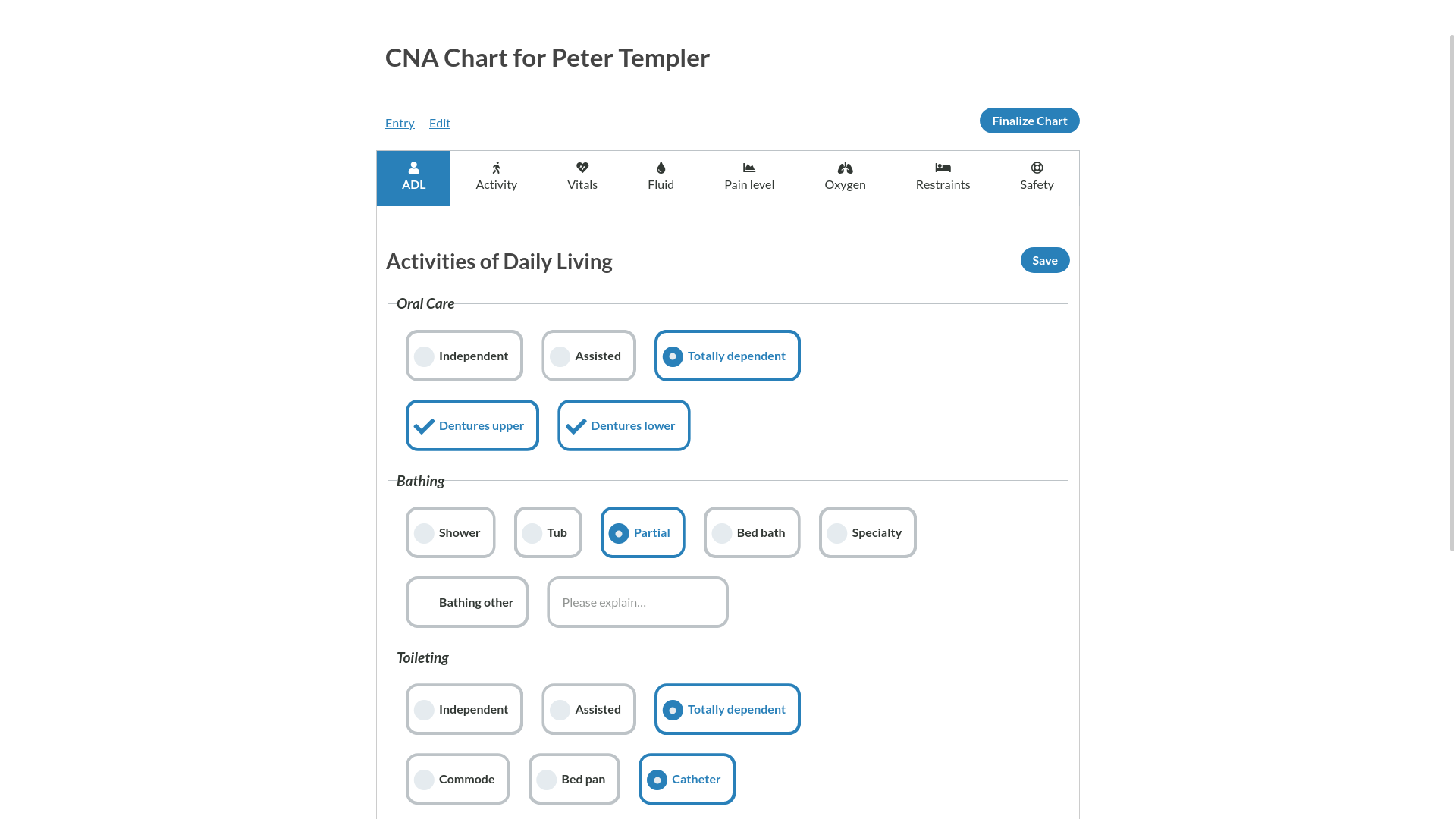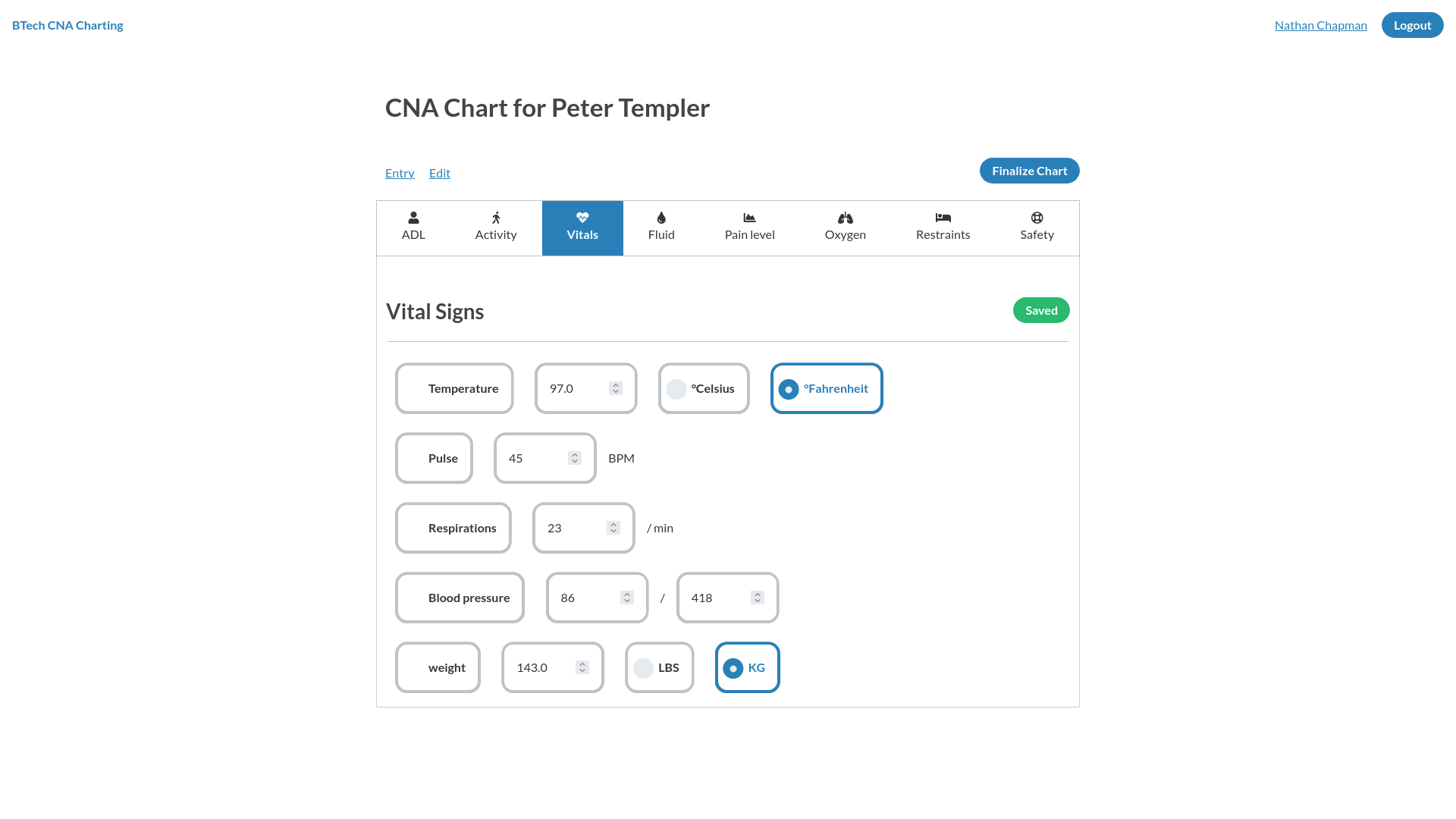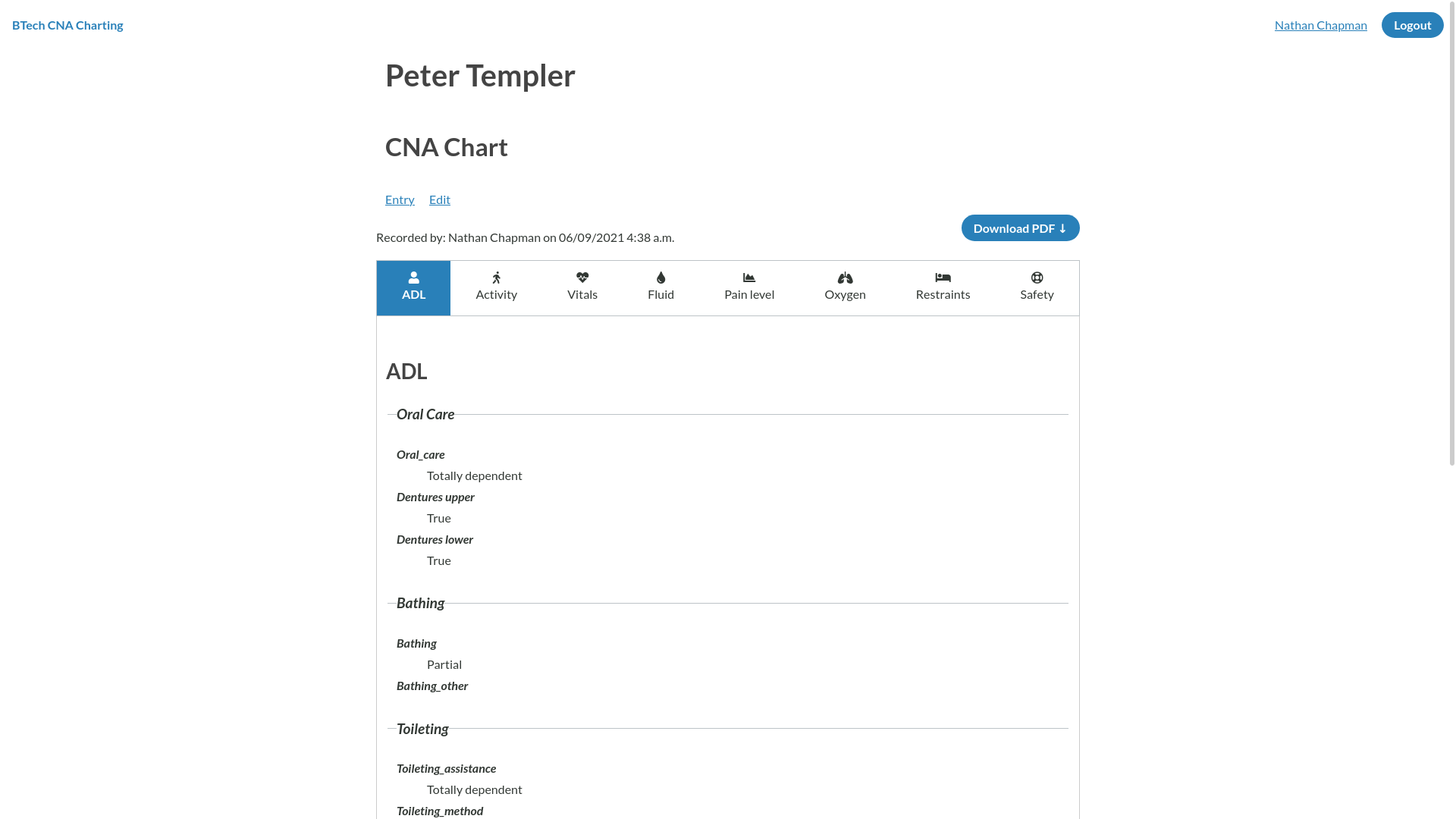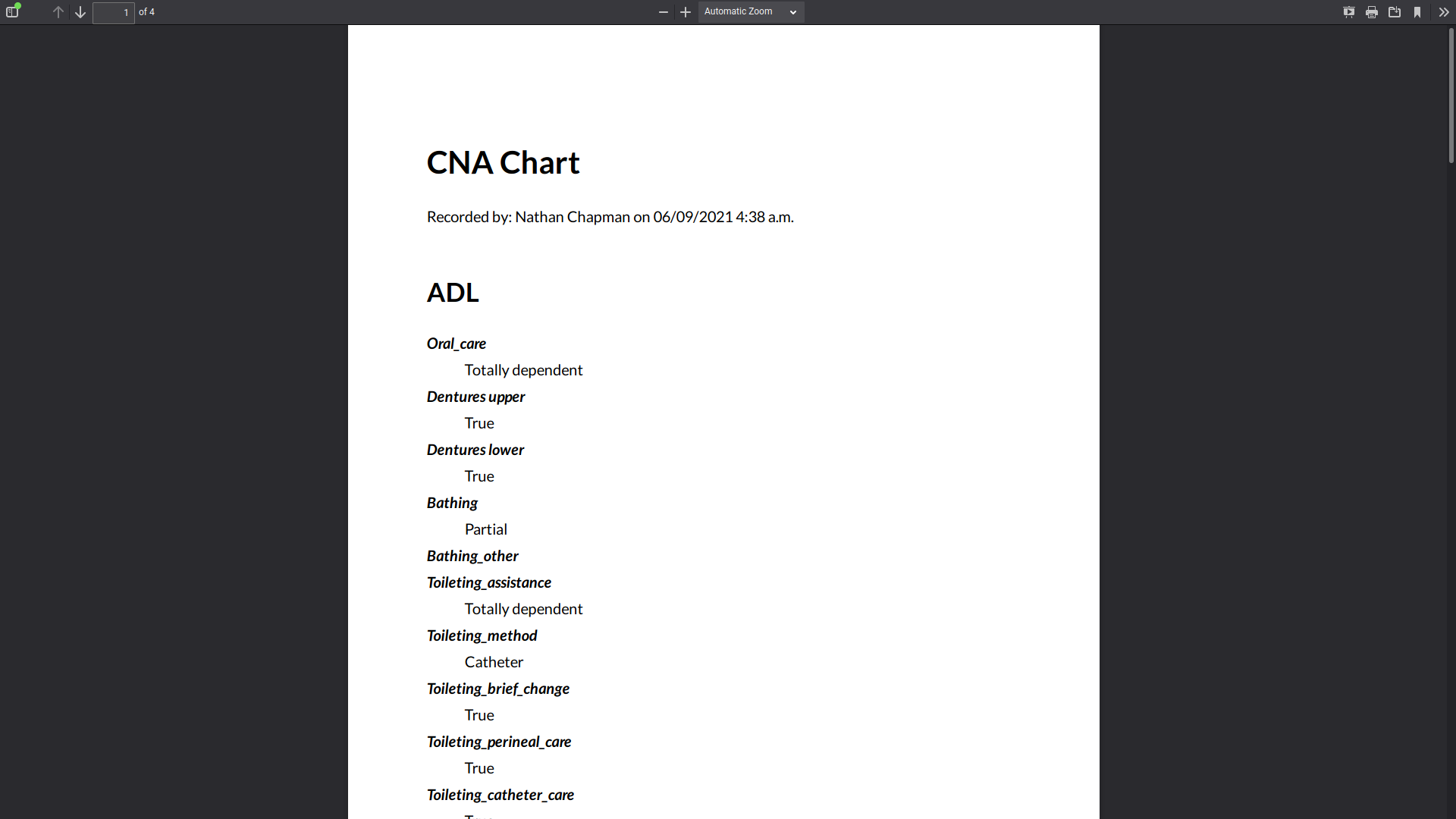 Workroom
Timecards and labor tracking