WEBSITES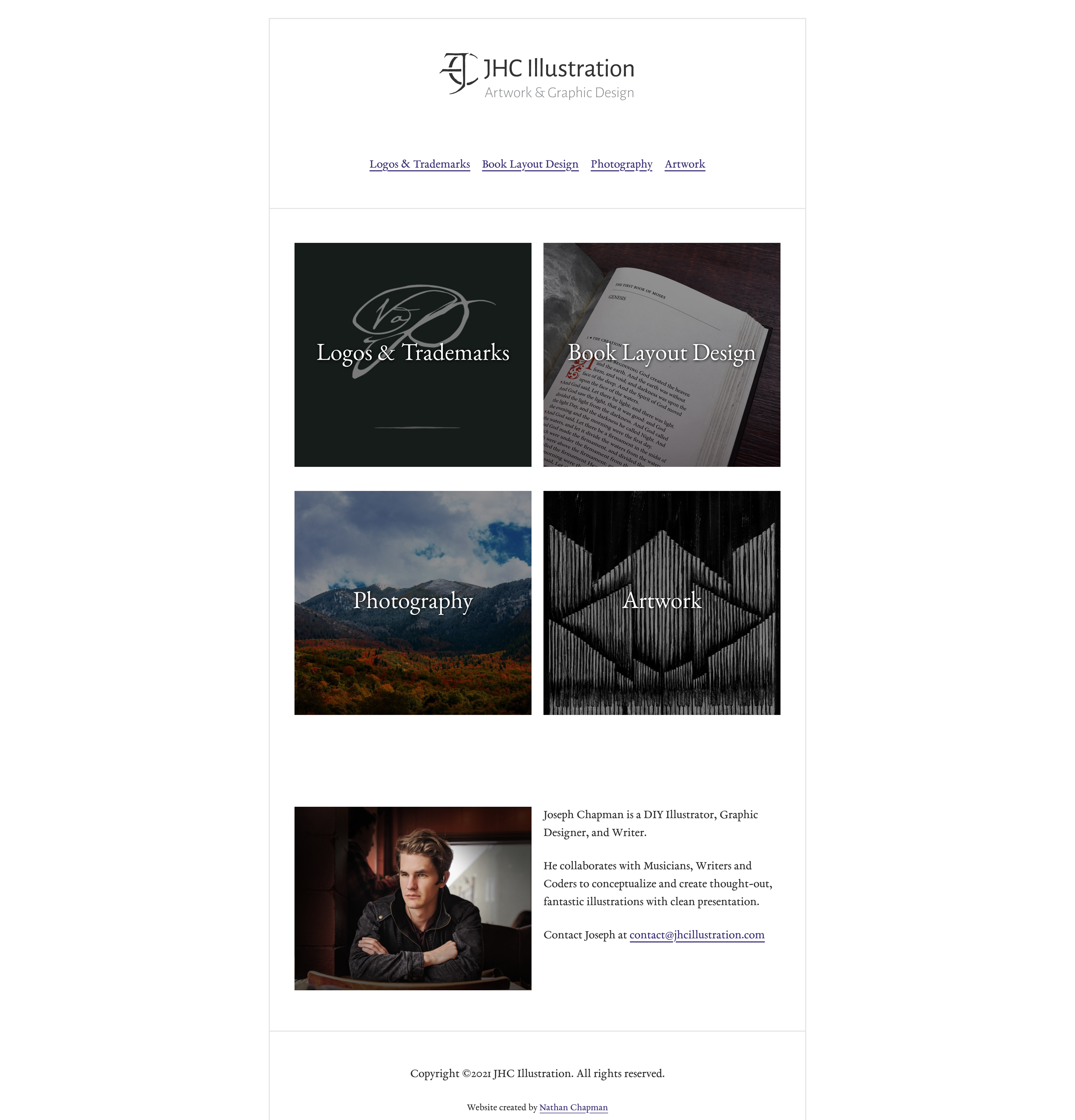 Webites that are beautifully designed are usually slow and spaghetti under the hood. Conversely: websites that are well-made often aren't much to look at. Striking the balance in this trade-off is key to a well crafted website.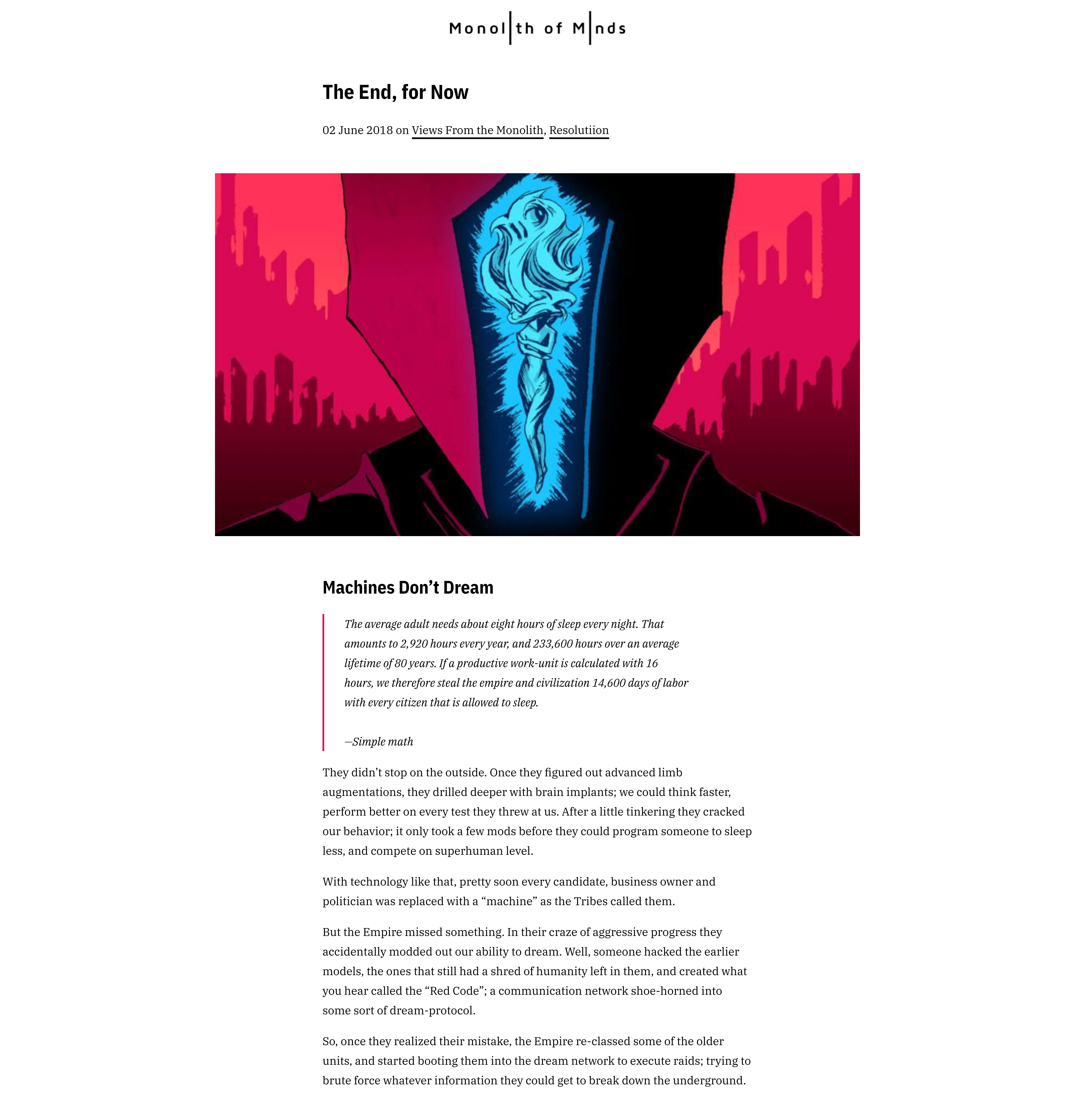 Most websites have too many fonts with too many sizes, poor color choices, and inconsistent designs that distract rather than clarify. Implementing an appropriate typeface and type-scale, simple color scheme, and consistent rules is the base for a good design.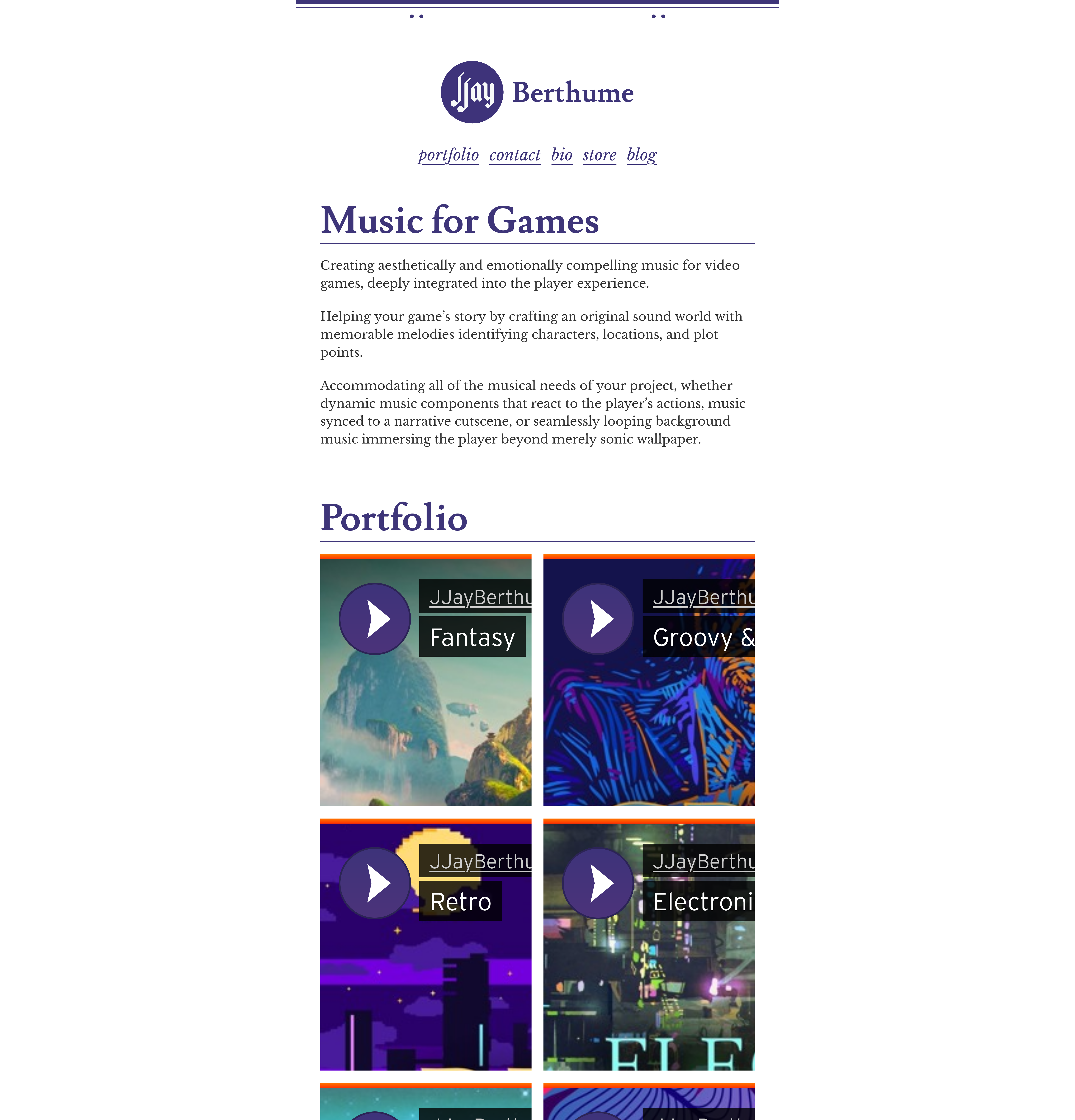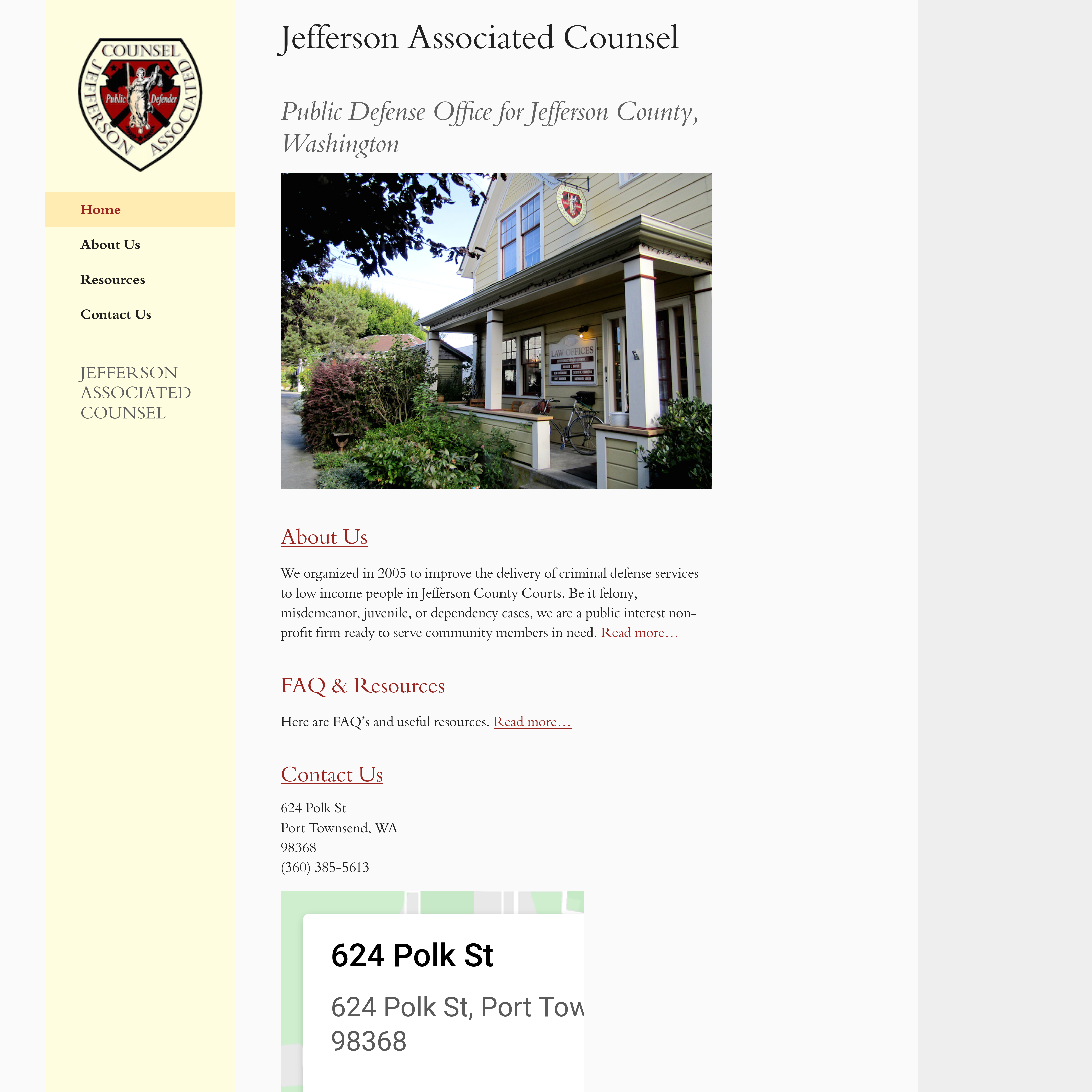 Working face-to-face with clients, you can get a sense of what they value and can incorporate that in the work. If you do it right it will resonate with them.